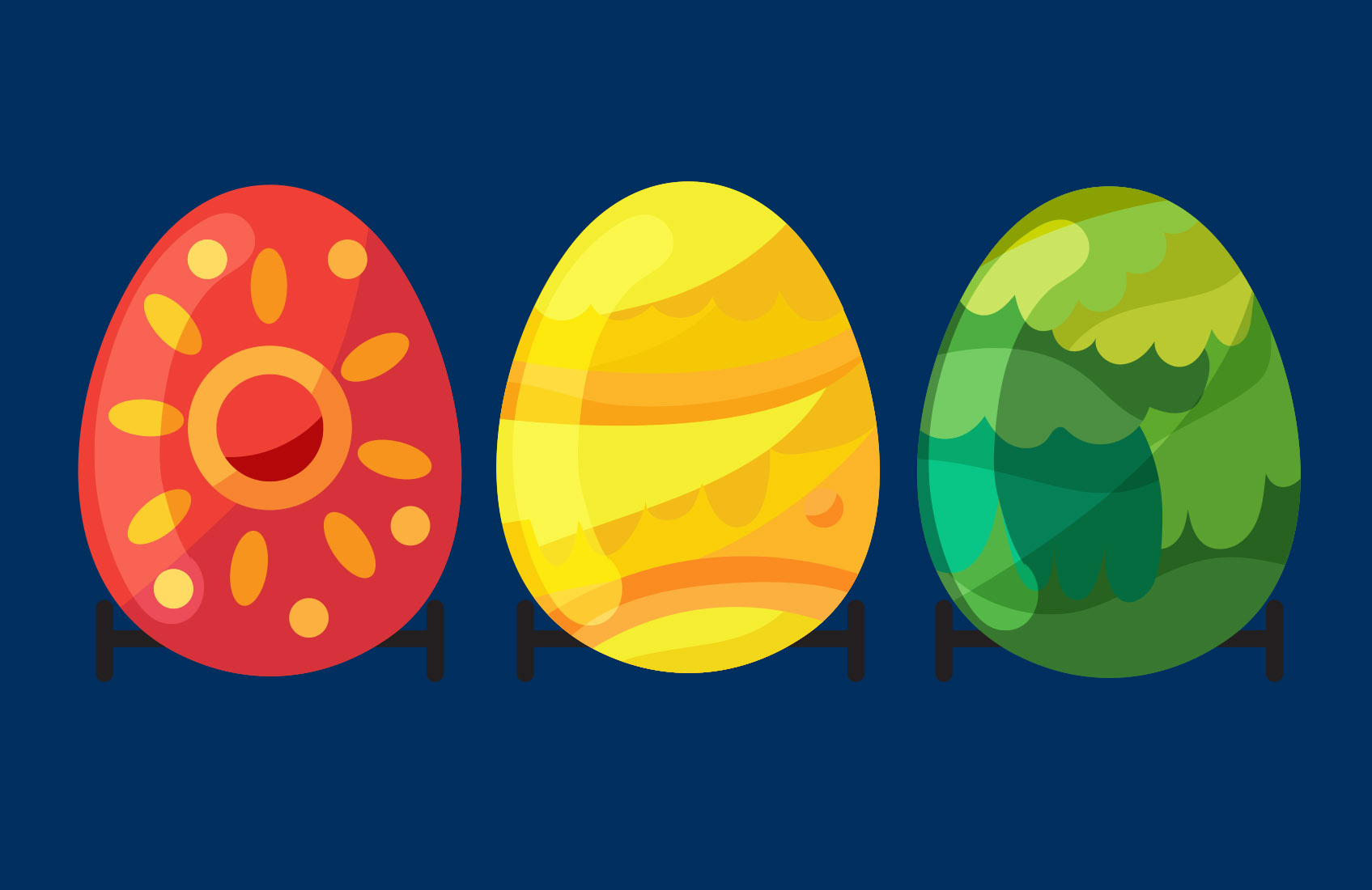 NAWMA Easter Hours
All of NAWMA's sites will be closed on Easter Friday and there will be no kerbside bin collection on this day. Instead, bins will be collected on Saturday.
NAWMA's admin office will be closed Easter Monday and the Resource Recovery Centres will operate as per normal Saturday to Monday.
For further information please ring the NAWMA Customer Service Centre on 8259 2100.