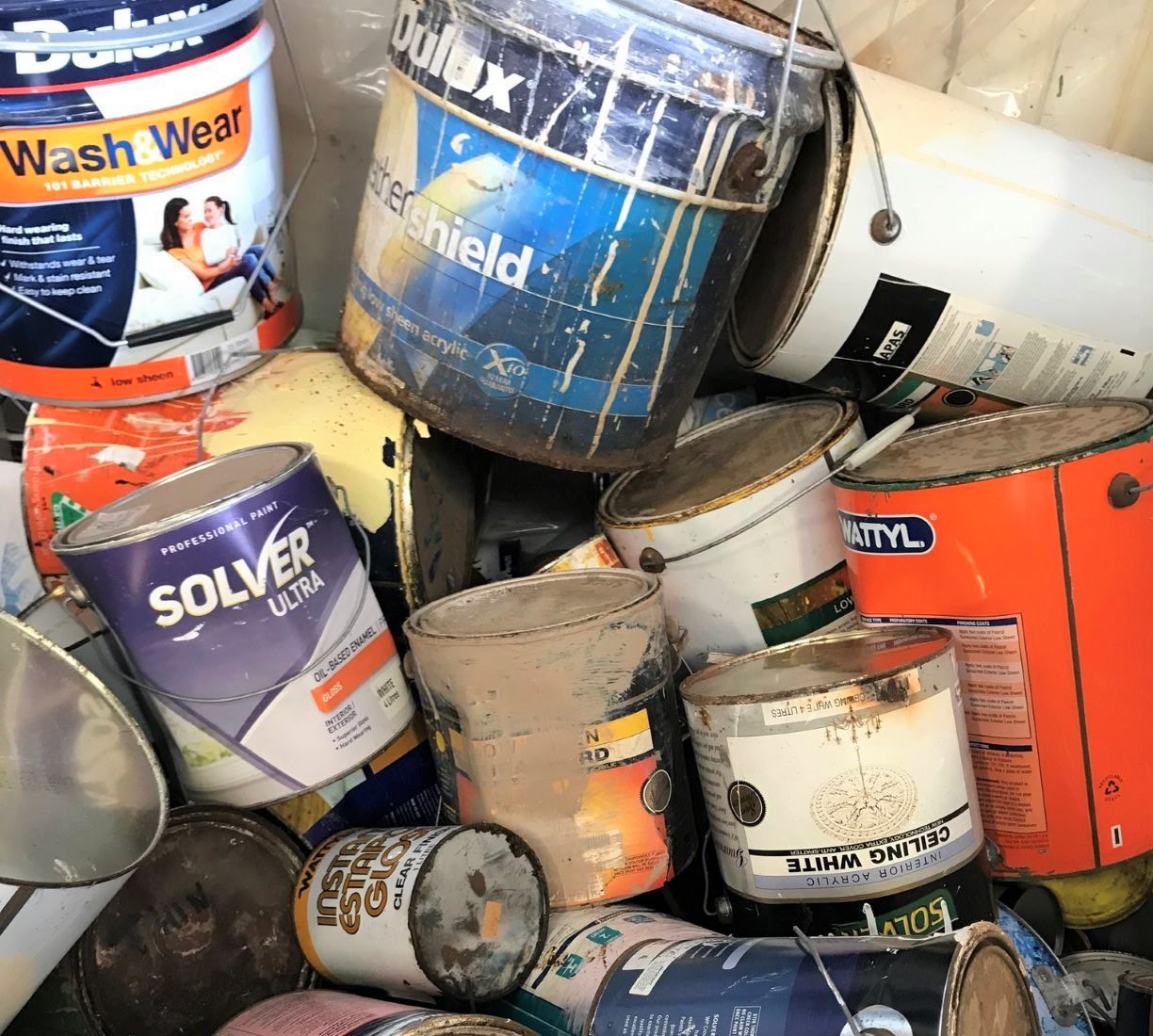 Do the right thing with your unwanted paint
If you have left over paint at the end of a project, you can ensure it is kept out of the environment by responsibly recycling it at one of NAWMA's two Resource Recovery Centres. Both sites are collection points for the national Paintback scheme.
Household quantities (up to 100 litres per visit) of any brand of architectural or decorative paint are accepted free of charge, seven days a week. By taking responsibility for the end of life of their products through this voluntary product stewardship scheme, the paint manufacturers involved enable paint containers to be recycled, water to be separated from acrylic paints and solvent paints to be used as a source of energy because of their high calorific value.
From July to December 2020, residents deposited more than 64, 000 kgs of unwanted paint products at NAWMA's collection points – a tremendous effort!