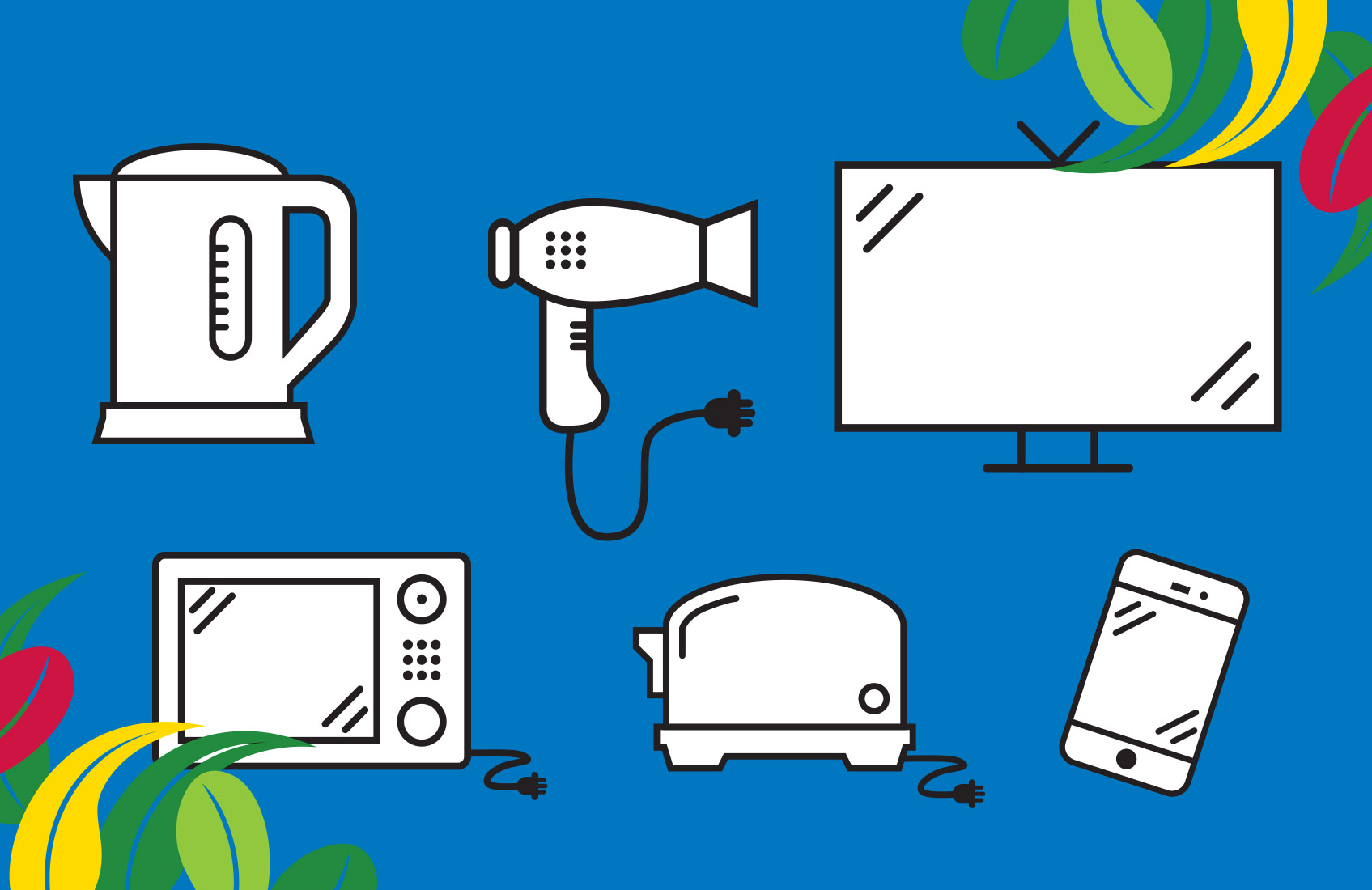 E-waste Recycling
Australians are among the highest users of technology and electronic waste (e-waste) is one of the fastest growing waste streams.
E-waste items can contain many different valuable components, which can be recovered and reused. These include glass, copper, gold and silver. They can also contain dangerous materials like lead, cadmium and mercury. It is important to make sure that all of these things are recovered so that they can be recycled into new products, rather than lost to landfill or discarded into the environment.
Electronic waste can't be recycled at NAWMA's Material Recovery Facility (MRF) in Edinburgh so it should not be put into the yellow-lid recycling bin. NAWMA collects e-waste from the hard waste service and its Resource Recovery Centres' collection bays and sends it to downstream recyclers.