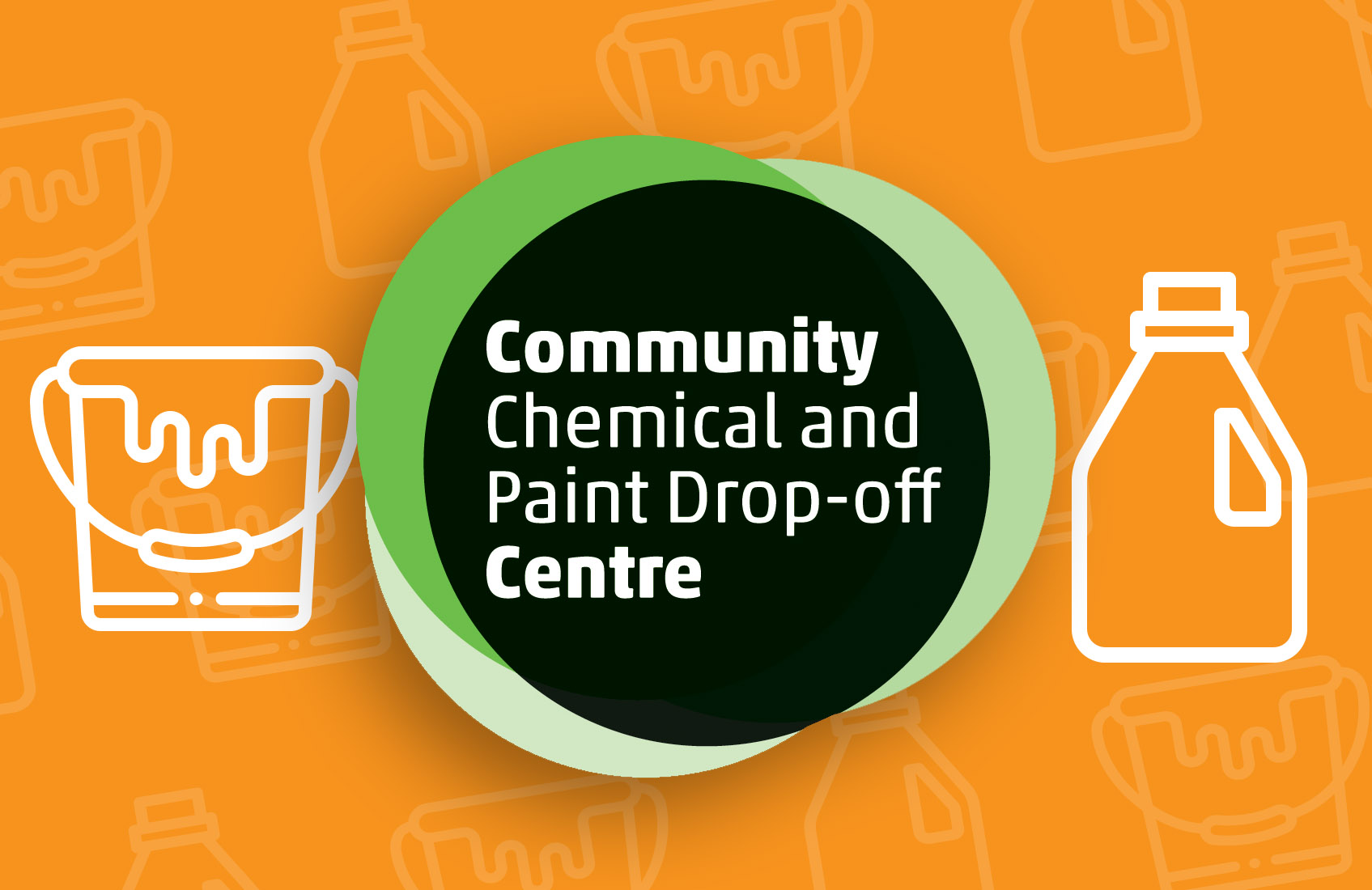 Detox your home
Great news for residents wishing to 'detox' their homes. NAWMA now offers a household chemical drop-off facility at its Edinburgh North Resource Recovery Facility (RRC) so that a variety of substances can be responsibly disposed of. Examples of items that are accepted include poisons, acids, brake fluids and coolants. There is no charge to use the facility, which is open to the public seven days/week. Note: the facility is designed to accept household quantities only.
Some items such as ammunition and asbestos will not be accepted. See the NAWMA hazardous waste page for a full list of items that can be responsibly disposed of.
For more information contact the NAWMA Customer Service Team on 8259 2100.