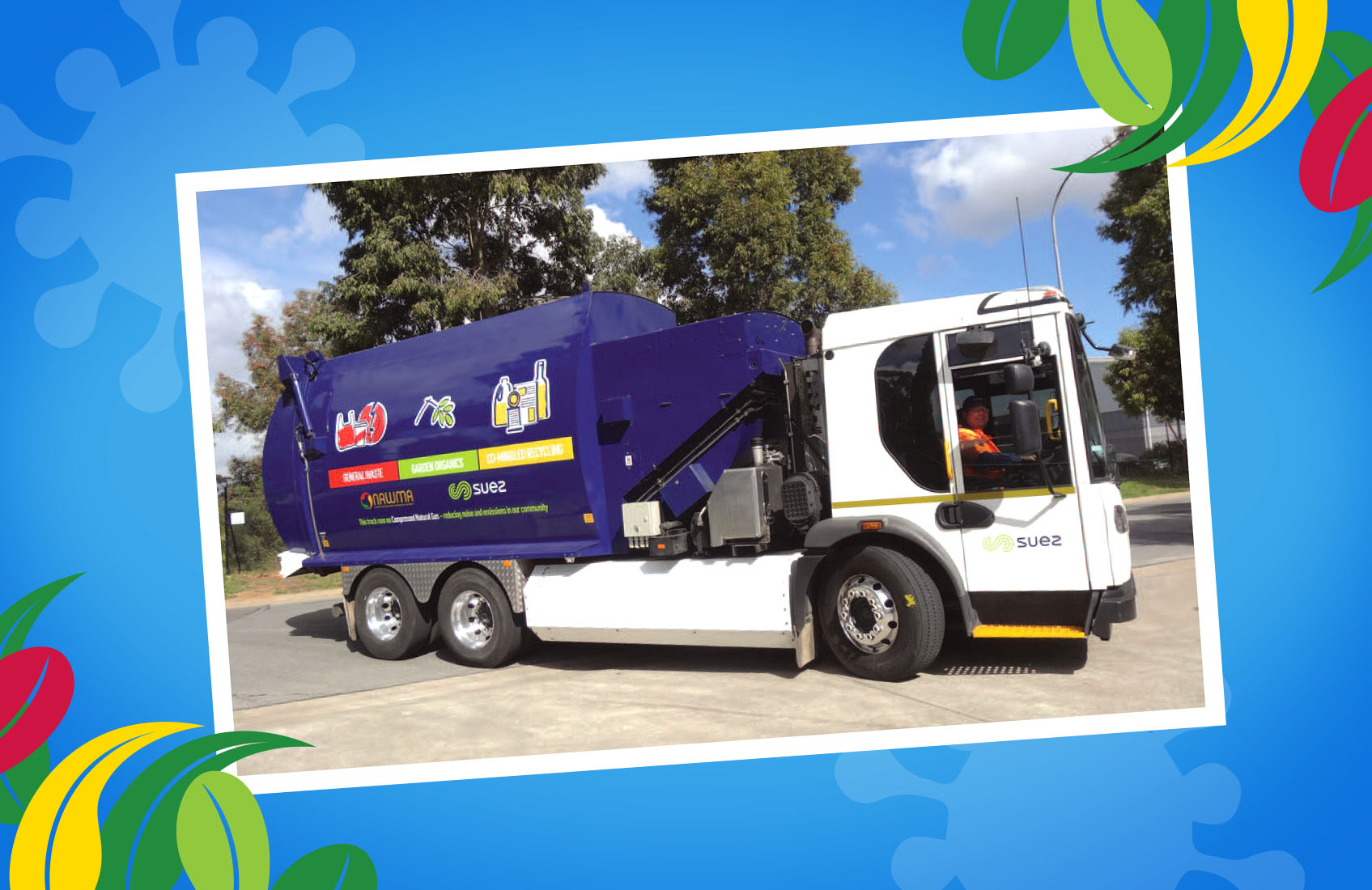 COVID-19 Update
NAWMA would like to assure residents that we are taking necessary measures to avoid disruption to our services during the COVID-19 outbreak.
Currently we are operating all our normal services. However, we wish to advise that in line with Australian government instructions, we have put precautions in place which may impact the way our Customer Service Team responds to your enquiry.
To contact our Customer Service Team, please send an online enquiry via our website or call us on 8259 2100 and leave a voicemail message and we will respond within 48 hours.
Please note that as of 4 May 2020, we will no longer accept cash payments at our two Resource Recovery Centres.
Check back for further updates.