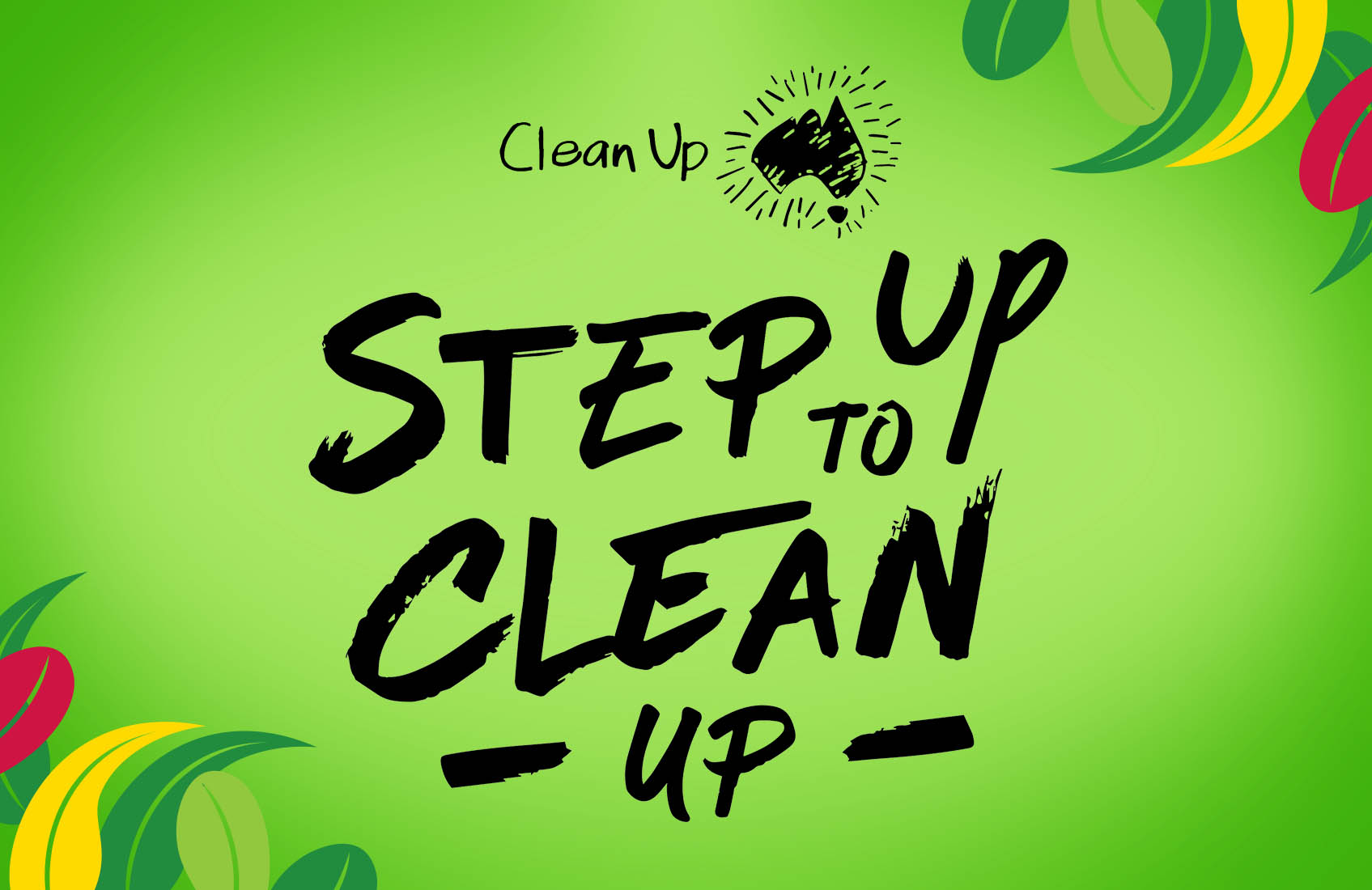 Clean Up Australia Day 2020
Attention residents of the Cities of Salisbury and Playford and the Town of Gawler. Is your school, business or community group participating in Clean Up Australia Day in 2020? If so, you can dispose of your collected items at either of NAWMA's Resource Recovery Centres (RRCS) for free between Tuesday 25 February – Monday 2 March 2020.
Pre-sort collected items on the day to ensure as much as possible can be recycled. Remember – waste is a resource!
Be sure to separate:
• Scrap metal – eg steel cans, bike frames, steel chairs, empty paint tins
• Hazardous items – batteries, gas bottles, chemicals (no sharps please)
• Cardboard – clean cardboard boxes and packaging of all sizes
To be eligible to dispose of your material free of charge, you must book with NAWMA and provide details of your group's registered CUA Day before your event. Limited to one registered site per group.
For further information phone NAWMA on 8259 2100.